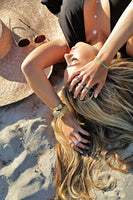 About us...
We are a privately owned jewelry boutique located in San Diego, CA. We carry several unique lines including a personalized collection.
We take pride in designing and creating our lines to bring you unique styles that add to your personality. Miluk (mee-look) originally stands for our two beloved golden retrievers, Miko and Lukas. However, it can also mean my look in Spanish highlighting our Mexican heritage.
Location
Locations
Local Niche Mission Valley Mall
Local Niche UTC Mall
SD Local Collective Otay Ranch
Featured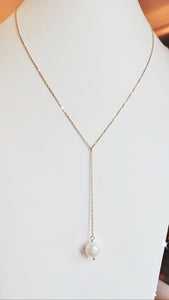 Pearl Lariat Necklace
Pearl Lariat Necklace - dainty yet timeless and this design makes it so unique!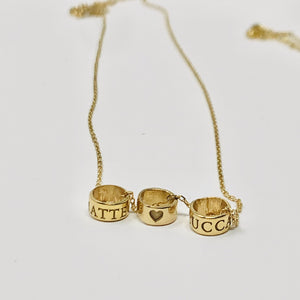 Rings Names Necklace
Our newest dainty personalized necklace - Add 1 or as many rings you want!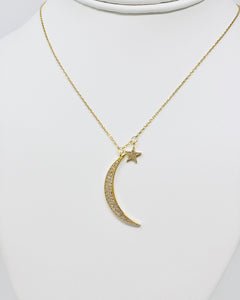 Moon & Star Necklace
Moon & Star necklace available in Gold, Silver, or Rose Gold